Amit

Kanubhai Patel

Associate Professor, Department of Mathematics, Colorado State University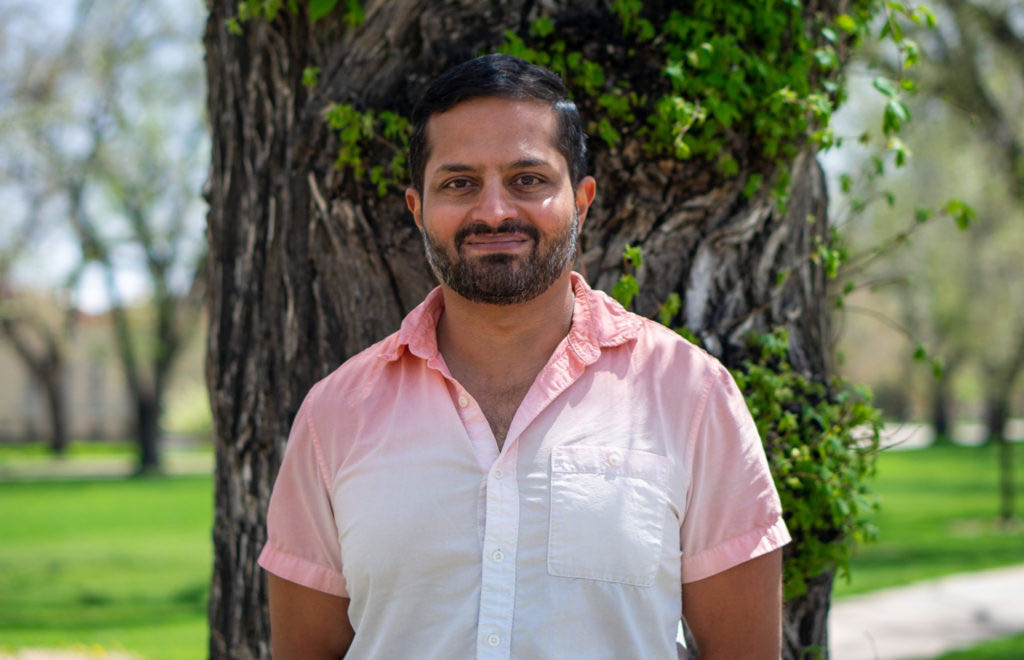 217 Weber Hall
Louis R. Weber Building
1874 Campus Delivery
Fort Collins, CO 80523
I was born in Chicago and spent most of my childhood in the city and then in Niles, a nearby suburb. I did my BS and MS at the University of Illinois at Urbana-Champaign. After some industry experience, I decided I was more interested in theory and philosophy than engineering (I reserve the right to change my mind). I went back to school earning my PhD at Duke University. All three degrees are in computer science, but I am a mathematician.
My research sits at the intersection of pure and applied topology, algebraic combinatorics (Rota's way), and category theory. I like to use category theory to organize my thoughts and ask precise questions.
I help run CSU Topology Seminar.